Jumpstart your journey as a Football Analyst
Football Analytics Workshop with Nikhil Gupta
Nikhil Gupta, Football Analyst, ex Velez FC, Spain

Start your Football Analytics journey @ ₹ 497/- ONLY
Session 1 – 12th February 2022, Saturday
Methods for applied football analytics
Session 2 – 13th February 2022, Sunday
Note: Please attend the LIVE sessions as no recordings will be provided.
Register Now and Get a BONUSES worth ₹ 25,000/- for FREE!!!
How our Certification would help you?
Yes! You will be certified by a Football Analyst of a Spanish club which will bring a lot of credibility to your profile.
Share your certificate and work on different social media platforms to enhance your social capital. Make your own brand.
Catapult your Football Analytics journey
Apply the skills learned in the course in the Internship following the course and make a wonderful portfolio to attract potential recruitment.
Students reviews on LinkedIn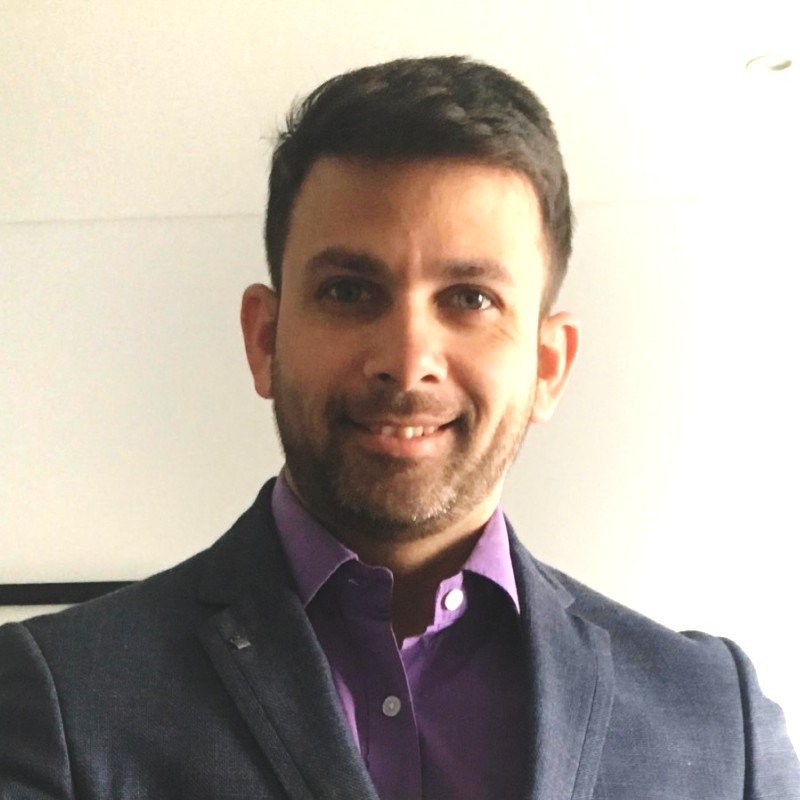 Nikhil Pendse
Financial Analyst at ABInBev
Nikhil Gupta wonderfully carried out working session on Tableau to showcase some great capabilities. His focus on operationalization was so insightful. I would like to specially thank Srishty Jain, CFA, CAIA for providing this opportunity. The overall co-ordination, communication and prompt responses are really appreciated. The training techniques in all the sessions ensured that we have live case studies and interactive assignments to see the practical application of the concepts. Thanks CoLLearn team once again!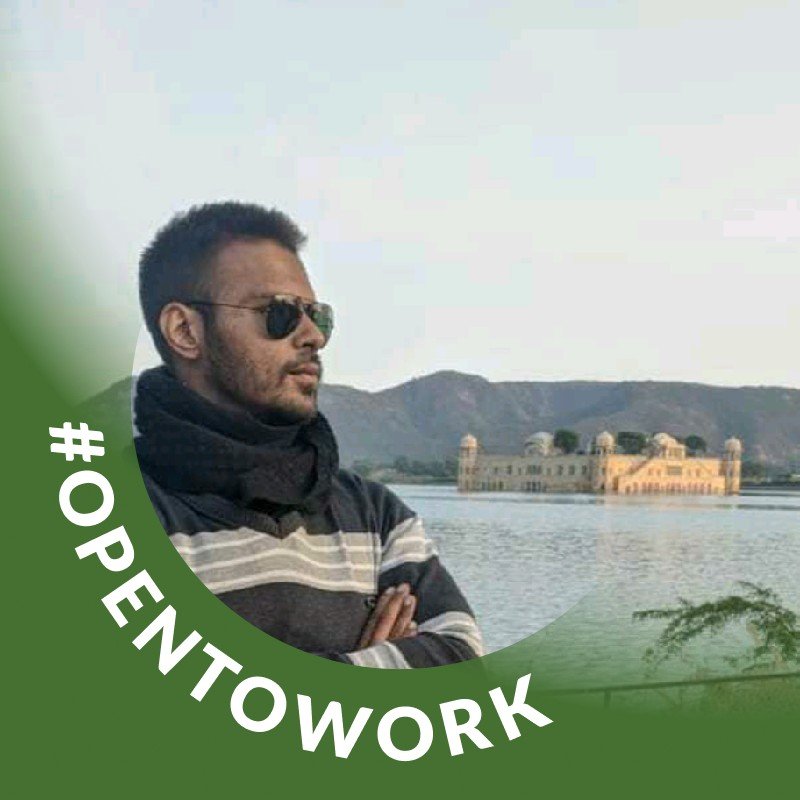 Manabendra Pal
A future football analyst in the making.
Yesterday was the semi-final between England and Denmark in euro 2020. England won by hook or crook through an extra-time penalty by Harry Kane. So looking into that I did Visualisation for the home and away team and comparisons between 2 players. Can't thank Nikhil Gupta enough for providing me with enough knowledge to make my first step as a Football Analyst. Now looking forward to analyse the final between Italy and England with the former on a roll of 30 match unbeaten streak. Let's go !!
Ravi Chaitanya
Client Solutions Lead at Mirchi
Thank you CoLLearn for the amazing session by Nikhil Gupta. Looking forward to learn more from you guys in the near future 🙂 Creating a Football Scouting Dashboard was something I always dreamt off
Jasmeher Arora
I definitely enjoyed the course a lot, and Nikhil sir is a great mentor. It's been a pleasure learning from him, and I hope it continues. I would also like to thank CoLLearn for giving me this chance. Thank you!
Chirag Shetty
It was a great learning experience for me with Nikhil sir. Data Analytics and Scouting, I had a passion for it but I didn't know where to start. I just wanted a kickstart from somewhere and this course is what did that for me.
Jayanta Hom
Thank you Nikhil and CoLLearn for this course. It was pretty insightful and it helped us a lot. Learned things which will definitely help me in the future.
Specializes in Football Analytics
He worked as a Football Analyst for:

Specializes in Football Analytics
Frequently Asked Questions
Please provide the Workshop date and timings.
Date: 12th & 13th February 
Days: Saturdays and Sundays 
Timings: 7pm to 9pm IST [LIVE]
Will this Workshop be live or pre-recorded?
It is a completely live online Course.
No, the recording of the classes will not be provided if you miss the class
Are there any prerequisites, technical or otherwise, to attend the Workshop?
Passion for football is a must, and then a smart device (tablet/laptop/desktop) with good internet connection would be enough
Would my doubts be addressed in the class?
Yes, all your doubts would be addressed in the class
Will I be getting any certificate after the completion of the Workshop?
Yes, you will be getting the Certificate of Completion signed by the trainer after attending the whole Workshop.
I have registered for the Workshop but I haven't received any confirmation message. What should I do?
No worries, please WhatsApp us your query at +91-9108981949 or email us at learn@thecollearn.com and we will get in touch with you
Start your Football Analytics journey @ ₹ 497/- ONLY
No Money right now, don't worry! Avail Zero-cost EMI